Kacie runs Cross Country


Kacie has enjoyed running a little cross country this year. She was a little hesitant at first but after the first race she thought it was a lot of fun. In a few years she will be ready for a marathon with Aunt Diana. There are around 20 elementary schools in our district. Each week three or four of the schools join together and hold a cross country meet at a central location. They have a separate race for each gender and grade. The fourth grade girls run just over a half of a mile. In Kacie's first meet she placed 9th out of about 35 girls. Last week she place 22nd out of about 60 girls. She was excited to receive a purple ribbon for having finished in the top 31.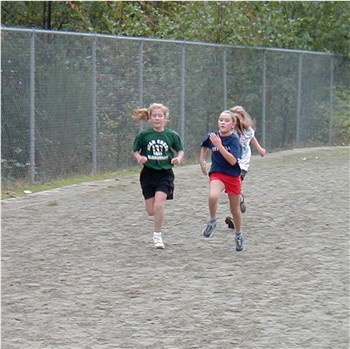 Kacie turns up the motor down the final stretch!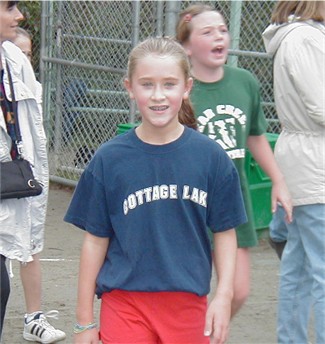 Kacie with red cheeks and a big smile after having down well in her big race.