Family Reunion in Black Butte



This year's family reunion was in Black Butte, Oregon. John and Amelia chose the location and did all the planning. We spent the weekend in two cabins on the south end of Black Butte. One of the cabins was on Ponderosa and the other on Partridge Foot. We were only there a little over two days but had lots of fun swimming, eating, and reminiscing. We also played a little basketball with some of the older family members taking on the younger generation. We had lots of fun. The highlight of the trip was John's new potato gun. He used it to shoot bags of candy high into the sky at the main park where all the younger grandkids battled for every last piece.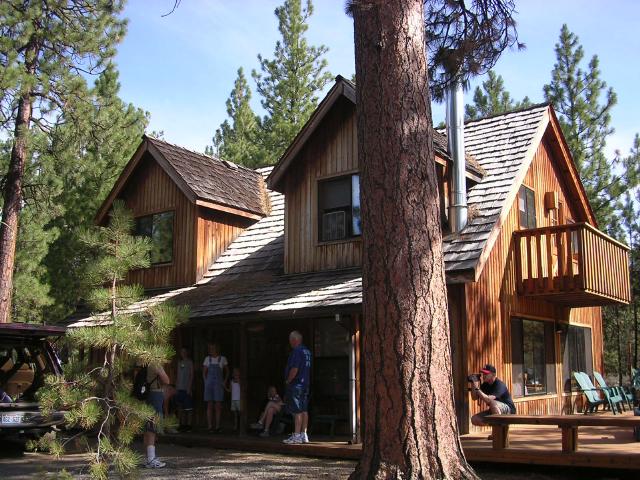 One of the cabins we stayed in on Partridge Foot on the south end of Black Butte.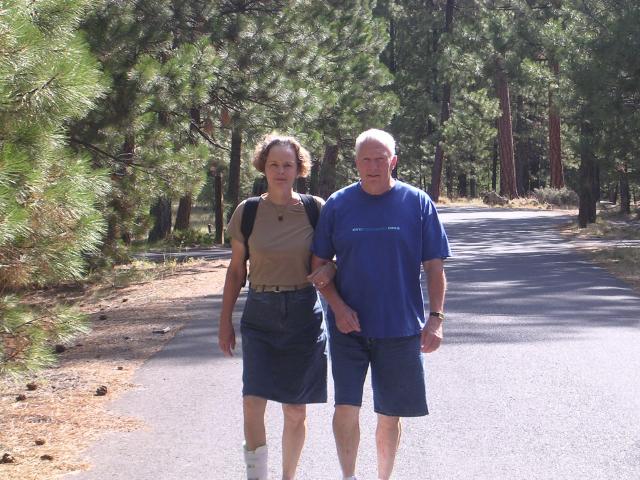 Mom and Dad taking a walk down Ponderosa Lane on the way to the Black Butte Pool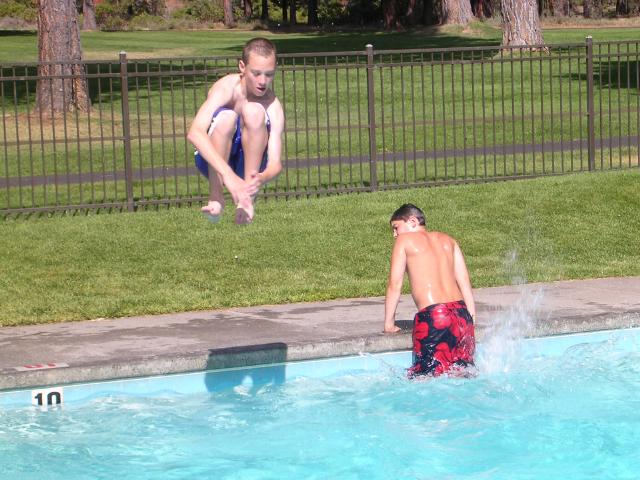 Taylor giving us his best cannon ball while Trevor hustles out of the pool.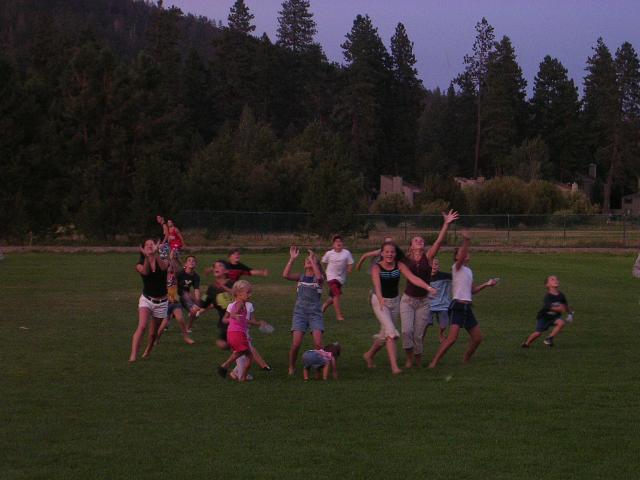 Kids go crazy reaching for candy that John is shooting out of the Potato Gun.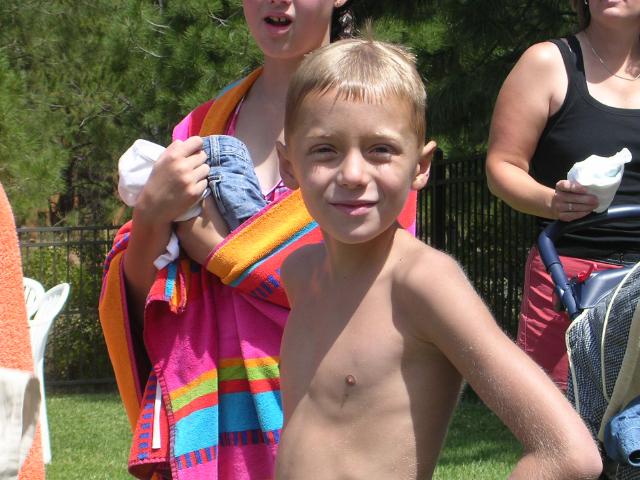 Connor smiling after a fun day at the Black Butte Pool.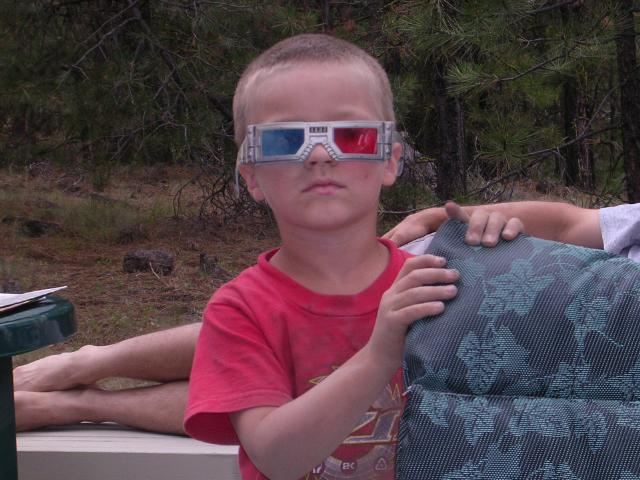 Jake sporting his new sunglasses after having some fun in the dirt.

See more pictures of the Black Butte weekend.