Easter 2003



For the second consecutive year we shared Easter dinner with our cousins the Johnsons. We went with one of mom's old specialties (Bacon wrapped chicken) along with some mashed potatoes and sweet corn. We spent most of the morning preparing the meal and within 15 minutes of serving the food it was gone. Baby Halli was once again a hit with both Jamie and Kacie.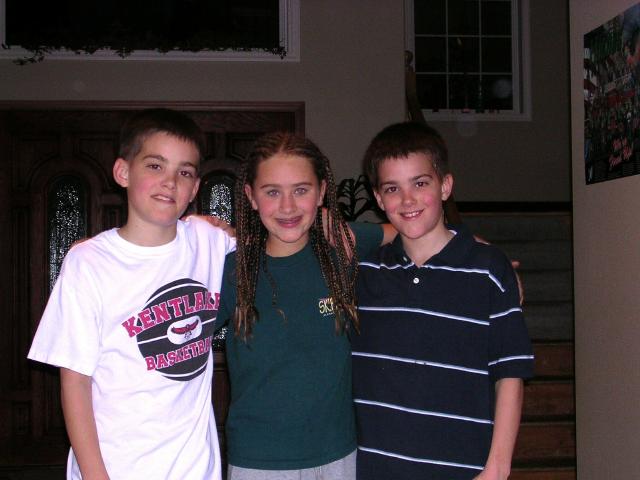 Kacie glad to be with cousins Brady and Blake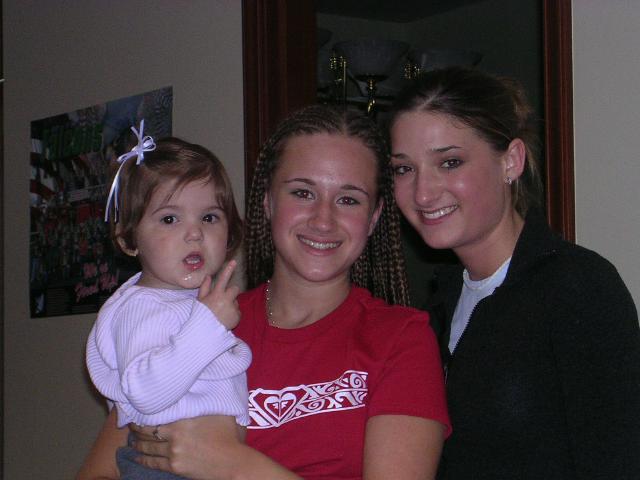 Jamie and Lindsi love entertaining baby Halli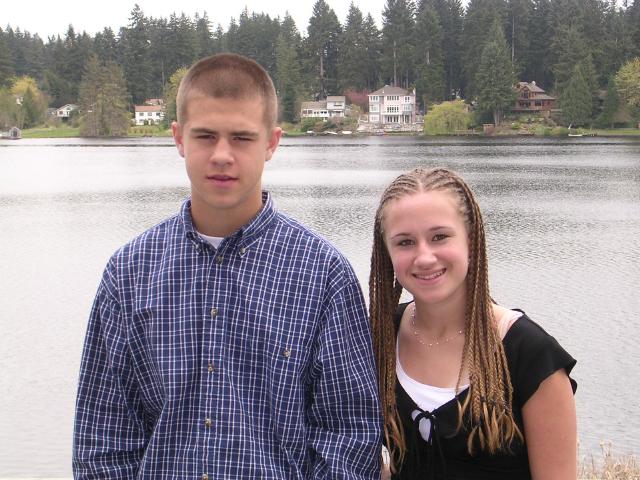 Jamie finally gets Bry to pose for a quick picture



See more pictures of Easter 2003.