Kacie plays at Key Arena



Kacie spent one week this summer at Home Court. This is a local organization that uses basketball as a vehicle for teaching winning habits. Part of her experience included playing at half time of a Seattle Storm game. She attended the game with the family of her good friend Melissa Gilkey. Kacie came home excited about playing and watching the game. She had a great time with her friends and watching the Sue Bird and the Storm play.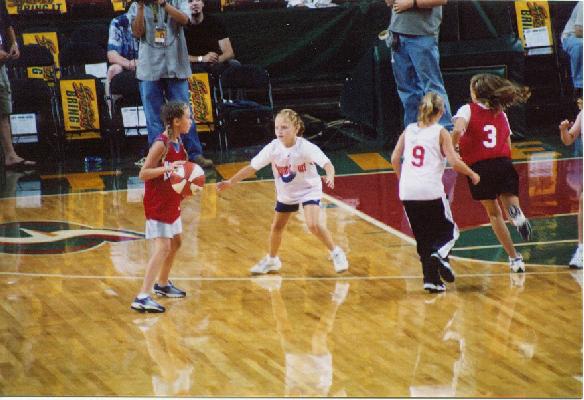 Kacie with her dribble looks for a cutter down the middle.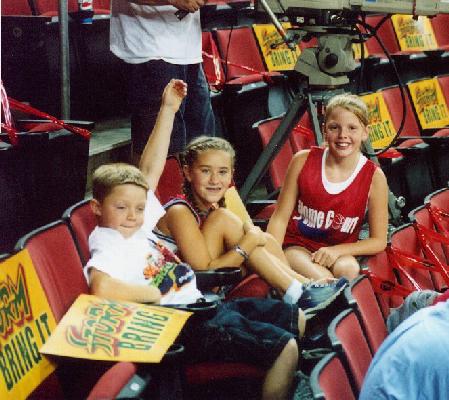 Kacie and her friend Melissa enjoying the Seattle Storm game.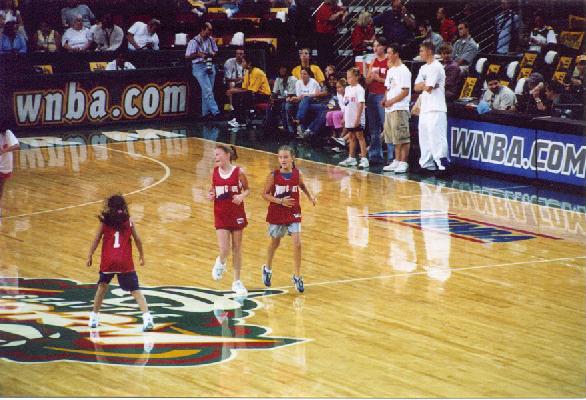 Kacie and teammates jog back after scoring a basket.

See more pictures of the Seattle Storm game.