Kacie's Cardinals



Kacie is loving fast pitch softball. She plays for the Cardinals. The leader of her team is Coach Jay. This year Kacie has learned to take the mound and have some fun pitching. She has a nice windup and is very accurate. She also plays infield and caught a nice pop up at first base today. She loves to swing the bat and enjoys sliding into first base after a hit. Go Cardinals!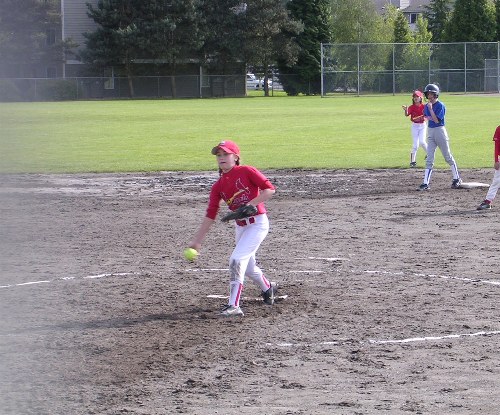 Kacie on the pitcher's mound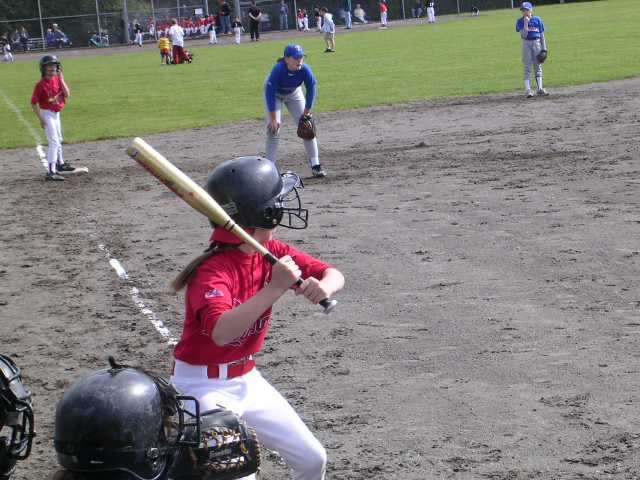 Kacie in the batter's box ready to take a big swing!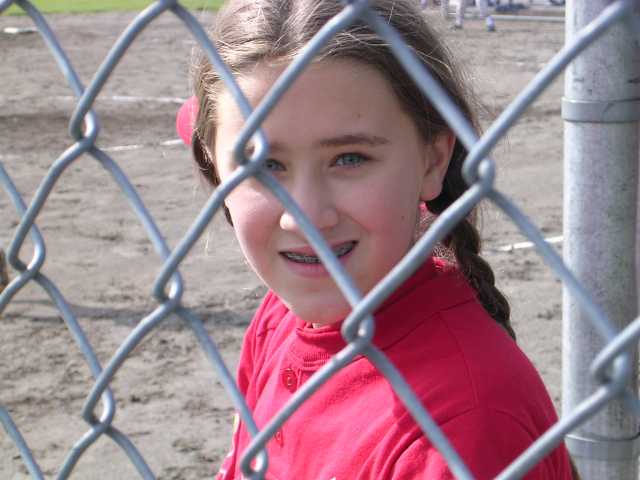 Kacie smiling at her dad from the dugout



See more pictures of Kacie and her Cardinals.