Jeff Graduates from Kentlake



Jeff is the oldest child on the Bullock side and the first to graduate from high school. We attended his graduation ceremony with his family at the Tacoma Dome this past Saturday which also happened to be Keri's birthday. The ceremony was short and sweet. Jeff was one of six valedictorians for his class. He is home for the summer and then on to BYU. After the ceremony we had a quick barbeque at the Johnson's house. Read Kelly's introspective comments on Jeff.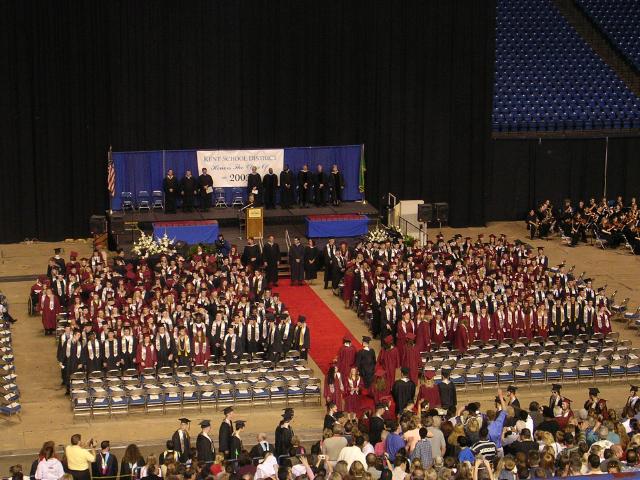 The view from above where we were seated watching the graduation ceremony at the Tacoma Dome.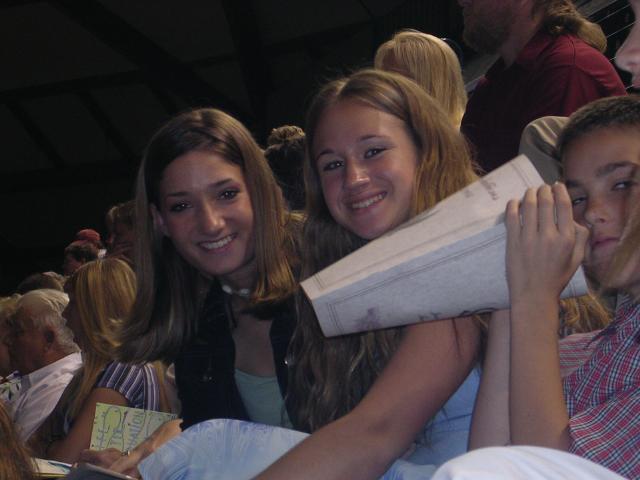 Jamie and Lindsi enjoying being together and checking out the graduation scene.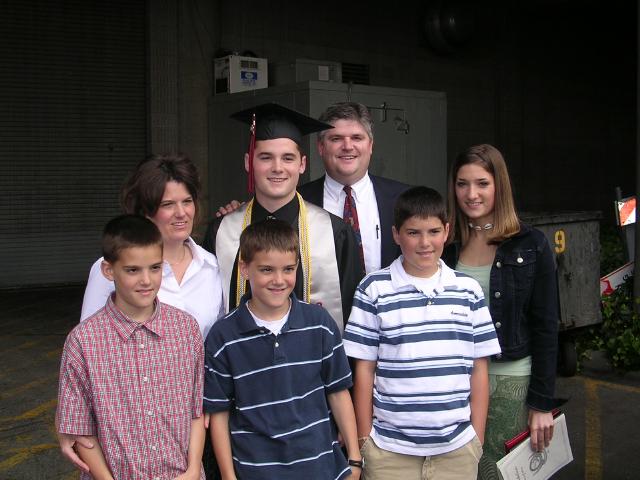 Jeff with his entire family shortly after the graduation ceremony ended.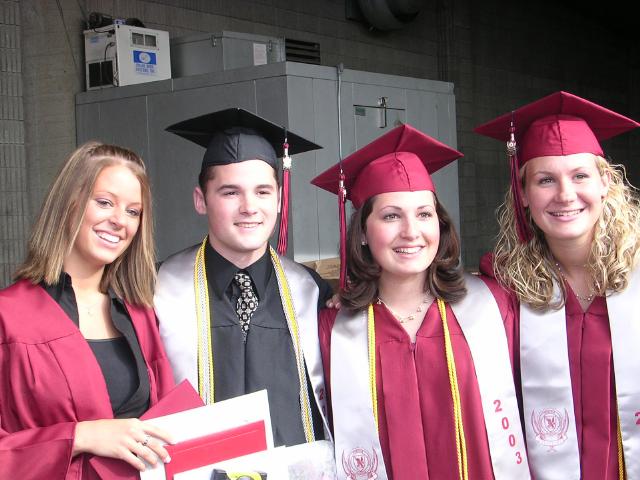 Jeff with his favorite women from high school shortly after the graduation ceremony.



See more pictures of Jeffs Graduation Day.